SGC Constructions
Since the very first day, Dedication, Sophistication, Exceptional customer service and a staff backed with 22 years of experience and resources is what set us apart from all our competitors and brought us here.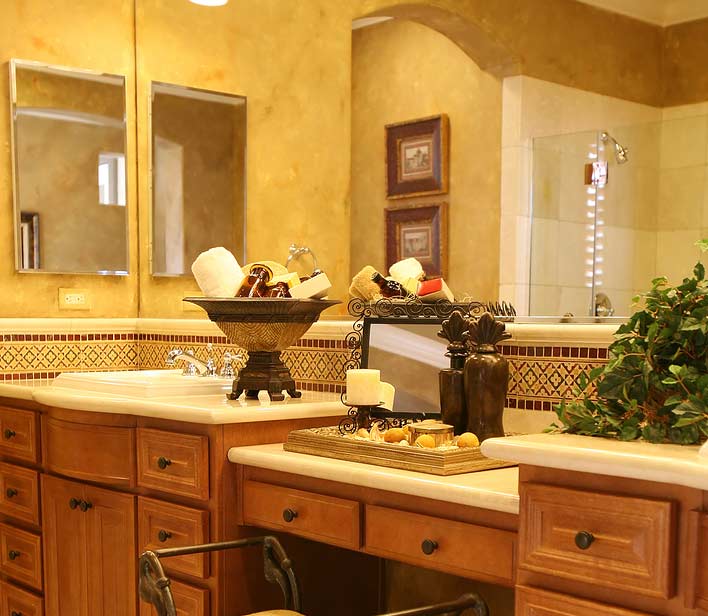 We realize that everyone's needs are unique and every budget is different. Working together, we can give you the perfect home / kitchen / bathroom with unprecedented quality.
No matter what the job is, we consider it to be a challenge. If you need a one room renovation, a new kitchen or even if you want to build a whole new home from scratch, just tell us when to start!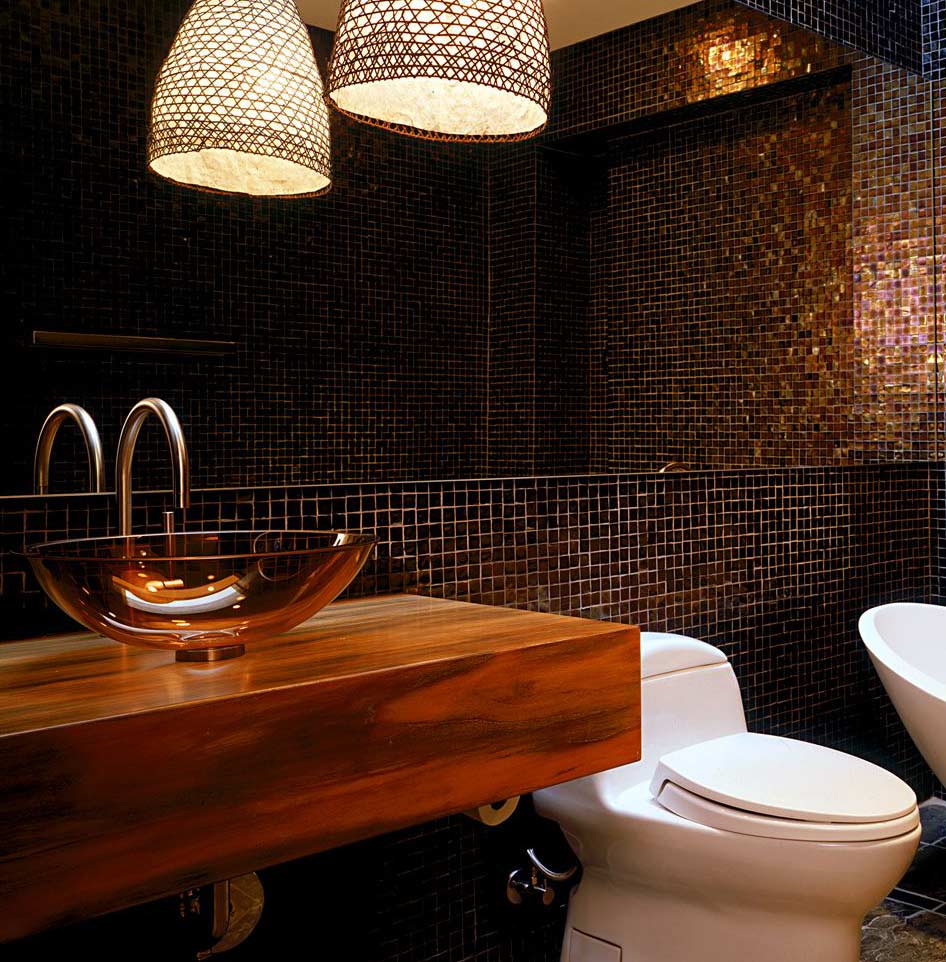 All members of our staff are professionals and highly experienced in their field. Our company is fully insured giving you the comfort of worry free services.
At SGC we have the resources and experience to offer you comprehensive building services to satisfy your needs.
Our success and high percentage our business is largely attributed to word of mouth referrals. Why not try our no obligation free quote and join our large group of satisfied Australian families and businesses ?