About us
Our staff and resources are backed by 22 years experience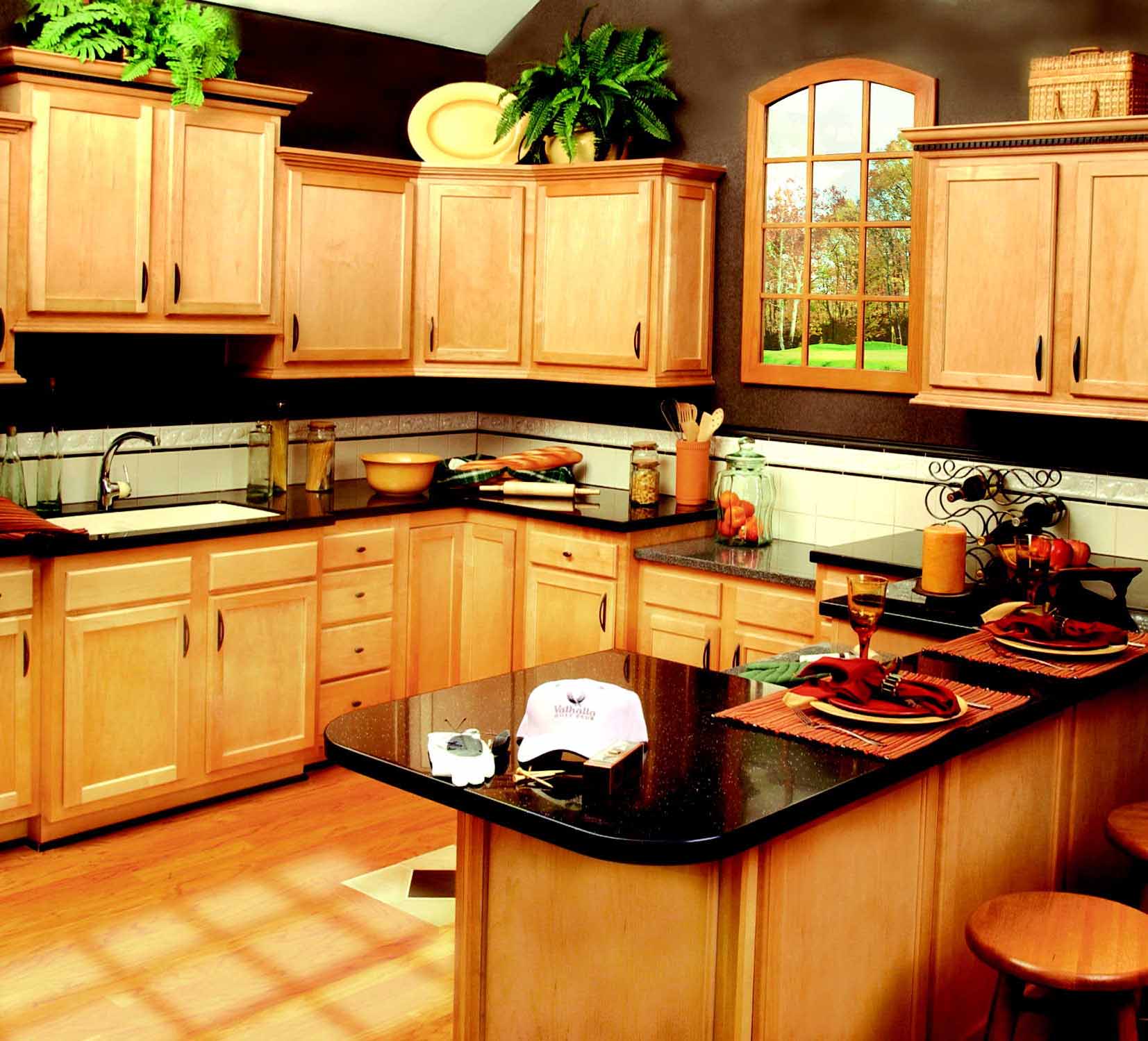 in building a fine reputation in the building industry in Australia. We contribute to build our own society by providing Australian families and businesses with what they were looking for.
We provide you with a friendly service– which we believe is just as important - and our top priority is your complete satisfaction.
We invite you to call us on (02) 9885 1159, learn more about our company's services, explain to our friendly staff what your needs are and leave the rest to us.